Climbing bucket concrete mixing station produced by our company has been installed and commissioned in Gaotang Municipal Construction Site. Now it has been put into operation and production. Welcome new and old customers to the site or visit our company!
Our company specializes in the production of stabilized soil mixing station, concrete mixing station, asphalt concrete mixing station and asphalt hot recycling equipment!
Welcome to North Road! Consultation hotline: 4006-988-936
Pictures on site: Climbing bucket feeding, small floor area, modular design, convenient and fast specialty~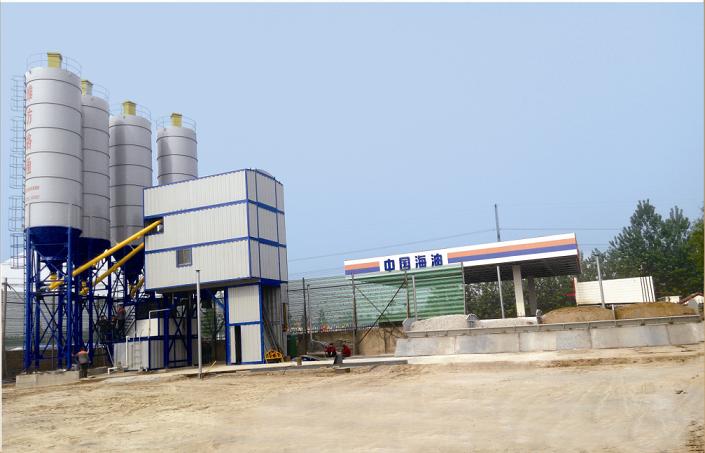 Aggregate batching system: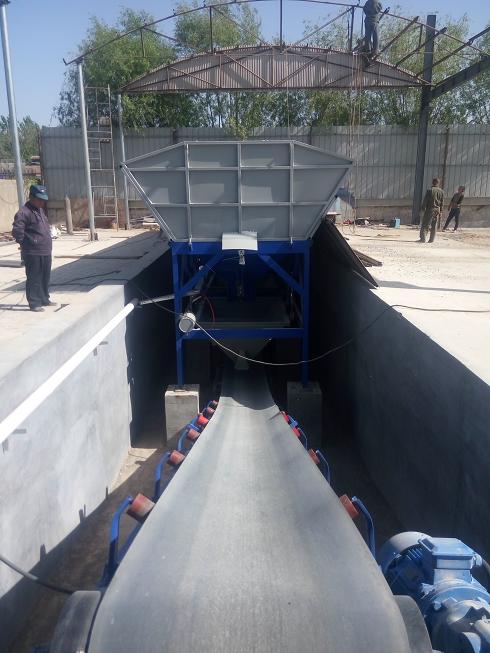 The flat belt conveyor unloads the finished material into the lifting bucket: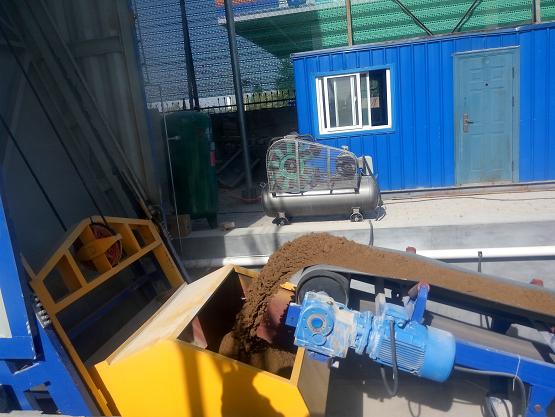 Hoisting hopper feeding: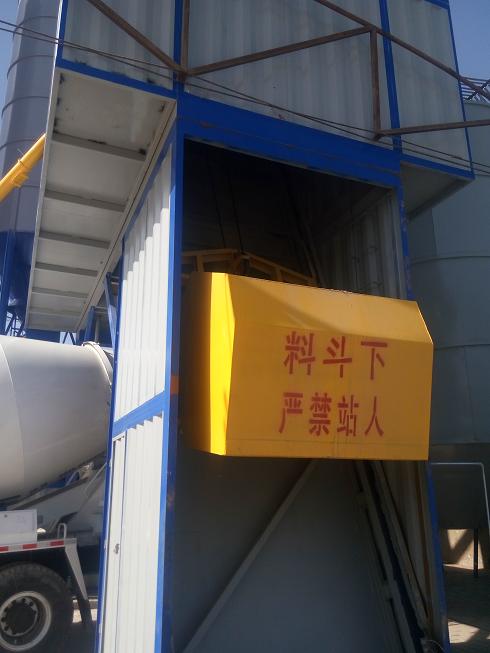 Control system and monitoring: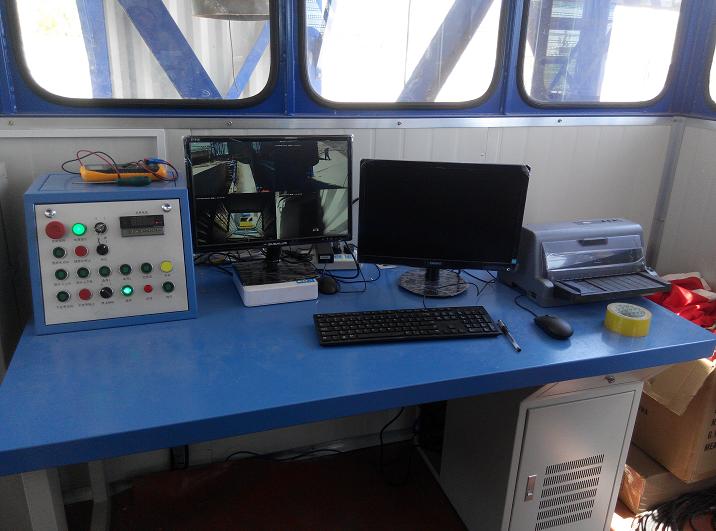 For detailed configuration information of climbing bucket concrete mixing station, please call 0536-4732527. Welcome to inquire!